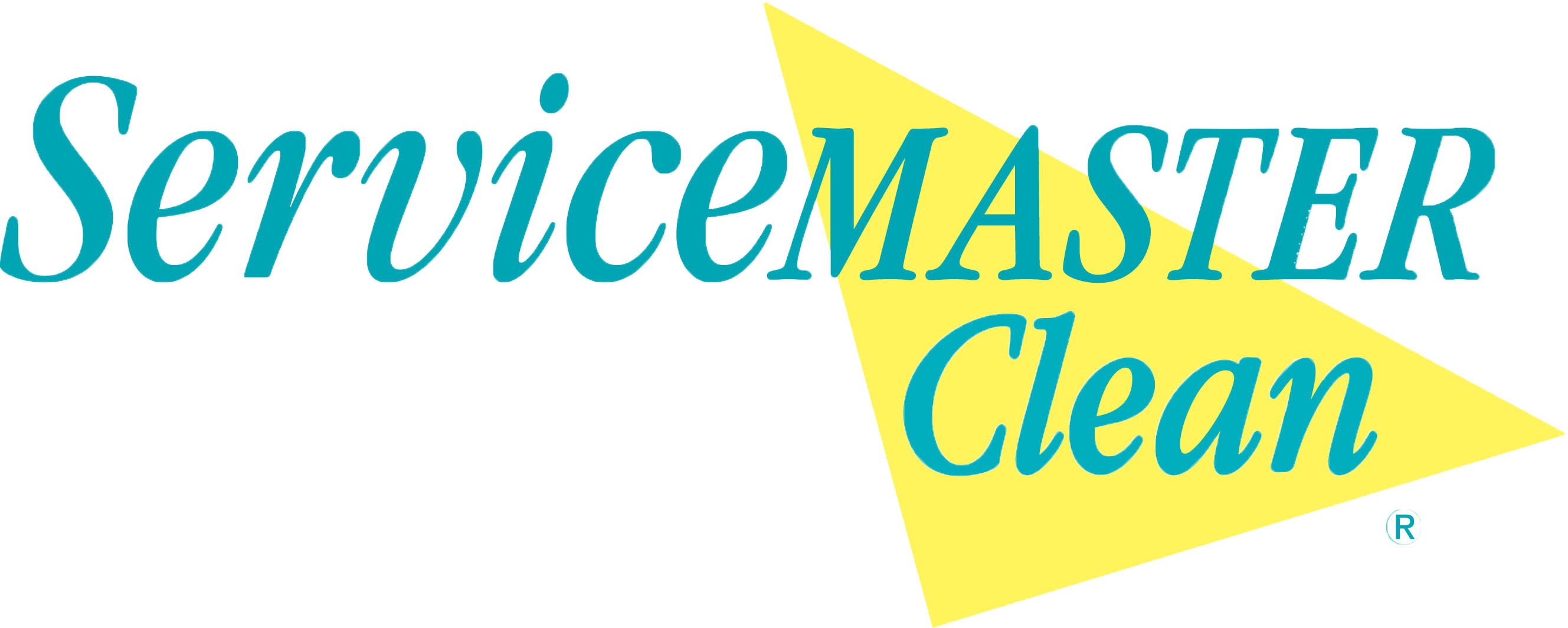 I recently launched a website for another local small business client, ServiceMaster Commercial Cleaning.  This was a first for me in that the website was for a locally owned franchise of a national company.
This was good in the sense that there were already very detailed and specific branding guidelines in place, which is something that many local small businesses don't have (but should).
Also, another thing that helped out a lot is that ServiceMaster had great content already written about the various cleaning services provided by their franchises.  While I couldn't use the content verbatim, since this would be considered duplicate content by internet search engines and would make the pages less likely to rank in local searches, I could use the content as a starting point.  This saved a lot of time when it came to writing the content for the new website.
All in all, the website is a good example of what a website for a local, service-based business should include, such as:
Name, Address, and Phone number on every page of the site in the footer
Phone number easily visible in the header of every page
Service areas named in the sidebar of every page of the site
Service detail pages for each service provided with at least 500 words of keyword-rich content on each page
Testimonials and "about us" content, including staff bios
Prominent and clear calls to action on every page visible "above the fold"
Blog that is updated every month
This website was also the first site I have published for a client that uses SSL (Secure Socket Layer).  Although Google has said for several years now that SSL is a ranking factor when it comes to determining where a website will appear in search results, most local businesses are still not using it.  Up to this point, I haven't recommended to my clients that they use it, but going forward I am recommending that all my clients use SSL.  It seems that more and more emphasis is being placed on online security, and I think that it's better to get on board with it sooner rather than later.
Now that the website has been published, the easy part is over, and the never-ending process of promoting the site and driving traffic to it begins.